What's the Campaign About?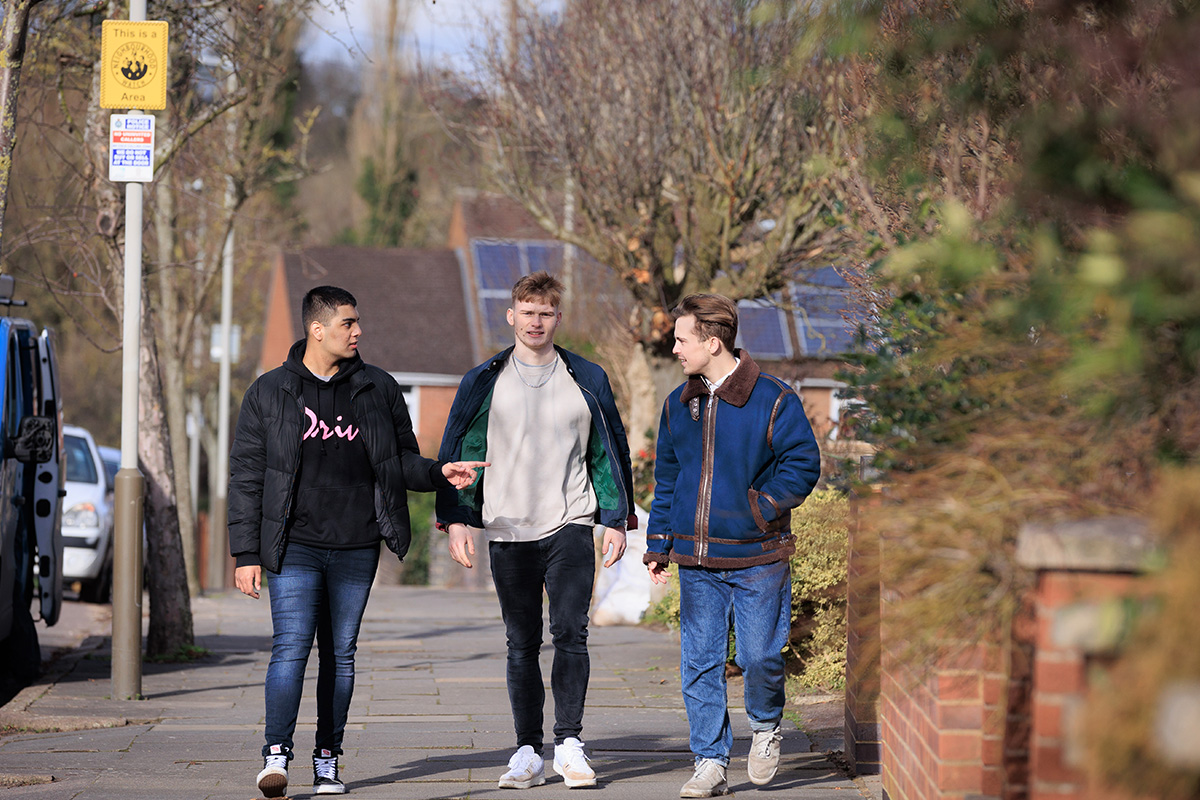 What's the Campaign About?
Just seen a mate catcall a woman? Not leave her alone when she's said no? Insult her when she's turned him down?
When a mate's behaviour towards women crosses the line, you know it's wrong. Public place harassment and harmful attitudes towards women create an environment that causes real harm.
If you notice a mate doing something that isn't right, there are things you can do to help make our communities safer places for women.
The You're Right, That's Wrong campaign was launched by the Police and Crime Commissioner for Leicestershire to change men's behaviour towards women and improve women's safety.
It all beings with a conversation. You can start that conversation in the following ways:
Be Direct – if it's safe to do so, call out their behaviour and say it's not ok. This can be during or after the situation.
Get Help – if you see something that's not right, speak to your other mates and decide the best way to act.
Distract – if you notice a mate about to act out of line, change the situation to stop it from happening. Change the conversation, suggest doing something else – just get them away. Then speak to them about their behaviour.
Find out more by visiting how to have the conversation.
You'll find more people agree with you than you think – negative behaviour towards women is unacceptable – and by acting you can make a real difference.
Campaign Supported By: