The Issue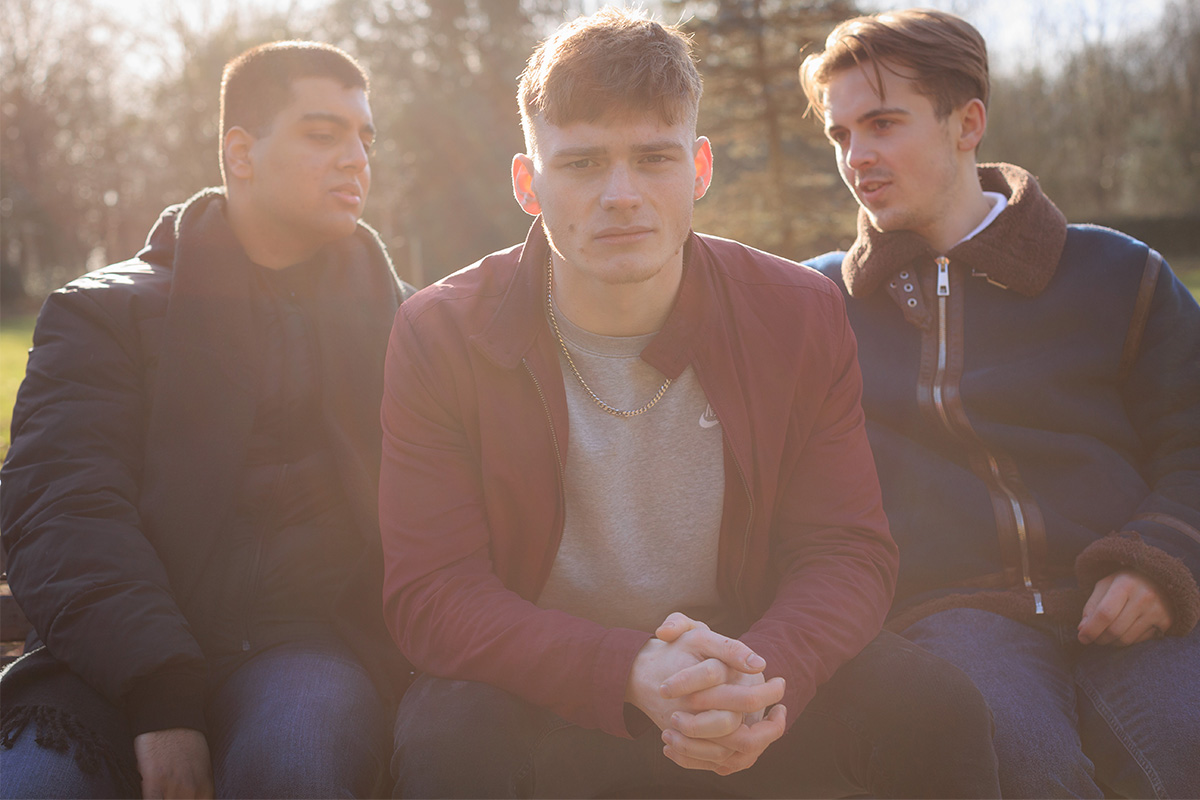 It's time for us to start talking about how we treat women, how our mates treat women and to start having conversations about what we can do to make our communities safer places for women.
When you think of 'violence' towards women, serious physical violence might be the first thing you think of – but all violence starts somewhere.

Negative behaviours and attitudes from men that women have commonly experienced cause real harm. These include:
• Catcalling (wolf whistling, shouting, unwanted sexual language towards a woman)
• Persistent unwanted attention
• Not leaving a woman alone when she's said no
• Staring intently
• Sexist, derogatory jokes
• Insulting women
• Unwanted physical touching
Left unchallenged, this behaviour can escalate: the situation itself escalates, or a mate's behaviour can become worse over time.
One of the most powerful ways to change someone's behaviour is through their own friendship groups.
By starting a conversation with a mate when you see them act out of line, you can make a real difference. You don't always have to directly challenge a mate if it's not the right time, you can also get help from others or distract them to stop the situation before it starts.
You're Right, That's Wrong gives you the tools and confidence to have the conversation with a mate.
Campaign Supported By: